About Us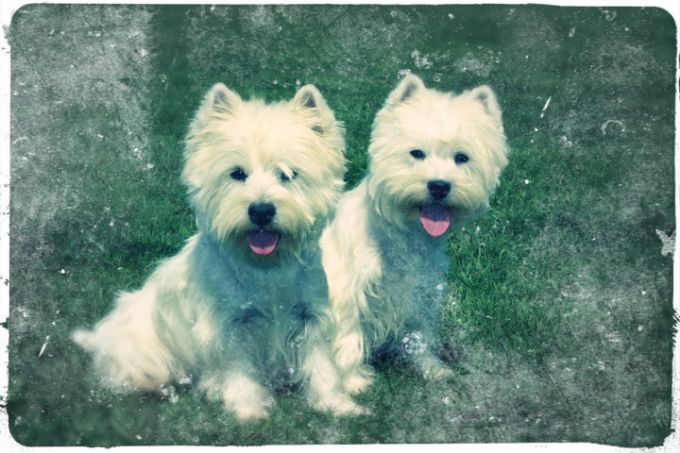 Celticbrae Kennels is situated on the East Coast of Australia in a small coastal village of southern NSW. Breeding for Quality not Quanity from selective Champion lines.

We currently have 8 Westies in our breeding program which live between our 2 households. Our dogs are very much part of our families having full range of our properties and homes and are only kennelled at night. We show our dogs at Local and National shows.

Patty is a professional dog groomer and Veterinarian Nurse, we pratice holistic health care as we are both trained in homoeopathics and herbalism for pets.

All our dogs have been raised completely on the BARF diet by Dr Ian Billinghurst. This is a completely natural diet made up of fresh raw foods and quality supplements.

We offer continued support and assistance to all our new puppy owners and Celticbrae dogs are always welcome home if the need should ever arise. We are always happy to offer any advise and help concerning westies feel free to email us with any questions you have on the breed.